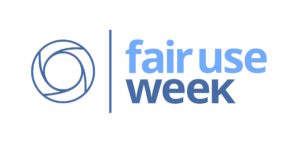 Using Copyrighted Materials in Instruction Workshop
Instructors often make use of copyrighted materials when teaching. Slides used in a classroom may contain copyrighted text, charts, or images. Reading assignments uploaded to reserves or iCollege may be copyrighted, as are films or music used in instruction. Are …
Continue reading
5 Days to Have Your Say: You want longer hours.
During the period February 6-10, the library solicited feedback from users at each campus library and online. You responded with about 900 distinct comments; clearly you have a lot to tell us, and we appreciate the information! Over the next …
Continue reading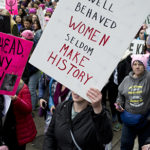 Georgia State University Documents the Women's Marches
On January 21, 2017, the Women's March on Washington took place in the nation's capital, and sister marches were held across the nation and worldwide. A concerted effort is underway to document the marches in every state, and Georgia State …
Continue reading

What Do "the People" REALLY Think?
We are bombarded from social media, the press, and politicians with statements like "The people of the U.S. think [this or that]," but they often are not backed up with any statistics or data. The next time you see a …
Continue reading
Library Hours