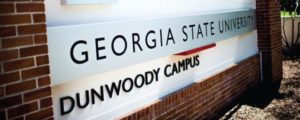 Dunwoody library to reopen at 7:45 a.m. on 5/24
Update: Repairs have been made on the air conditioning system, and the Dunwoody campus library will reopen at its regular time of 7:45 a.m. on Wed., May 24.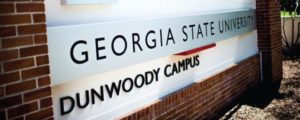 Dunwoody library closed, hopefully reopening at noon on 5/24
The Dunwoody campus library is presently closed due to an air conditioning system failure affecting the entire building. Estimated time of repair is midday on Wednesday (5/24), at which time the Dunwoody library plans to reopen. Students looking for a …
Continue reading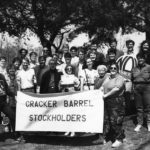 "Bias is Bad for Business: Carl Owens, Gay Rights, and the Fight Against Cracker Barrel", by William Greer
In January of 1991, Carl Owens, an activist with Queer Nation Atlanta, published an editorial in a gay newspaper called The Southern Voice. Owens was protesting a policy adopted by Cracker Barrel Restaurants, which stated that they would not hire …
Continue reading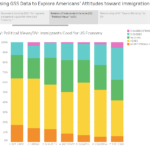 Students: Enter a Data Viz in Tableau's Data Viz Assignment Contest!
Students: Been using Tableau for data visualizations, or want to try it out? You can enter this contest and maybe win a Tableau swag bag! To enter the Contest, complete the following steps – entry deadline is May 30: If …
Continue reading
Library Hours